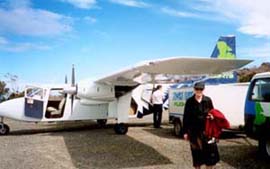 You can get to Stewart Island by air or ferry. Stewart Island Flights offer daily flights from Invercargill airport to Stewart Island. The scenic flight only takes 20 minutes.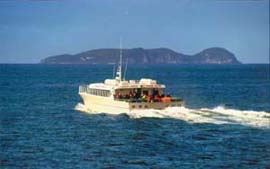 The Stewart Island Experience operates a fast ferry service which takes one hour and departs from Bluff harbour. Details of the ferry timetable can found here.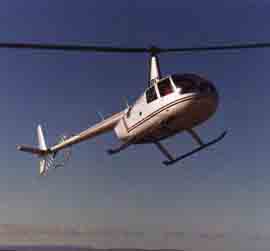 Rakiura Helicopters Ltd offer transport to and from Stewart Island. Scenic flights and hunting or fishing trips are also available. More details are available from the web site here.
Rakiura Lodge, Stewart Island, New Zealand Home page | Accommodation at Rakiura Lodge, Stewart Island, New Zealand
Where is Rakiura Lodge, Stewart Island, New Zealand | How to get to Rakiura Lodge, Stewart Island, New Zealand
Activities at Stewart Island, New Zealand | Picture Gallery of Stewart Island, New Zealand
Bookings at Rakiura Lodge, Stewart Island, New Zealand | Your host at Rakiura Lodge, Stewart Island, New Zealand
Complementary links for Rakiura Lodge, Stewart Island, New Zealand | What visitors say about Rakiura Lodge, Stewart Island, New Zealand